Description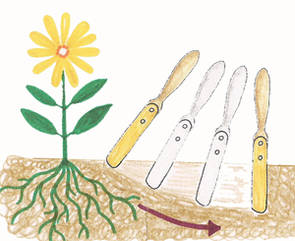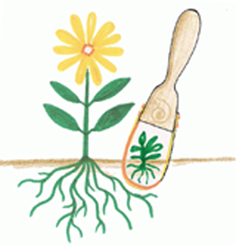 The blade is sharp on both sides, so like its larger equivalent, the Hydra Hoe, both the forwards and backwards movements are effective.
…der Bronze Handjäter Nunki!!!
gewinnt den Sanoma Garden Awards 2013 in Amsterdam.
Drei Jurys – geleitet von Annet Niterink (editor Garten & Co.), Aty Luitze (editor Seasons Haus und Garten) und Lilian Korteweg (Chefredakteur Garten & Co) – haben die Gewinner in sechs verschiedenen Kategorien von professionellen Auszeichnungen gewählt. Die Öffentlichkeit stimmte mit überwältigender Mehrheit für die öffentlichen Preise.
Die Nunki ,bestimmt für das Jäten und Ausdünnen der Sämlinge , gewann die Auszeichnung in der professionellen Cat. A. Elektro-und Handwerkzeuge.